Workshops and Monthly Mellows
Monthly Mellows are a change for you to restore and recharge. They are popular events and fill up quickly. Please reserve your spot in advance!
Monthly Mellow : A Restorative Yoga Practice with Hand Reflexology by Jan
Friday, May 17, 2019, 6:30-8:00 pm
Shree Yoga, Saddle River, NJ
To register: Text Karon to reserve your spot 917-816-2658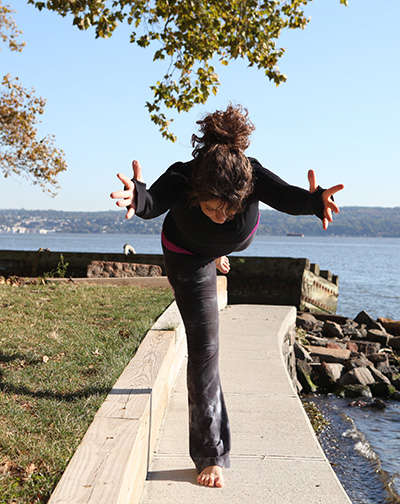 Sign up for Karon's newsletter for her blog, and the latest about her corporate wellness programs and workshops.